What's vegan this December in YYC? Check out this week's curation after the jump.

CVS Holiday Potluck
December 11, 2016 5pm-8pm
8818 Macleod Trail SE (Calgary Co-op Meeting Room)
http://www.calgaryveg.com

Connect with other vegans in Calgary for the Christmas edition of the Calgary Vegan/Vegetarian Society potluck. Details available on the Meet-up.com event page [here].
---
Talk Vegan to Me Clothing Launch
Online; www.talkvegantomeclothing.com
Calgary-based Talk Vegan to Me Clothing has officially launched, with 10% of sales goes to great local charities The Alice Sanctuary and Robin's Refuge. Check out their full selection of merchandise [here] and be sure to follow them on [Instagram] and [Facebook].
---
Holiday Menu from Baked from the Heart
Online; https://www.facebook.com/BakedFromTheHeartCalgary/
Now's the time to order gluten-free holiday goodies from Baked from the Heart, like this adorable Gingerbread House kit. Comes with walls, a roof, and the icing to hold it all together. Just add your favourite vegan candies and voila – vegan Gingerbread House. Check out the full holiday menu  [here] for ordering info.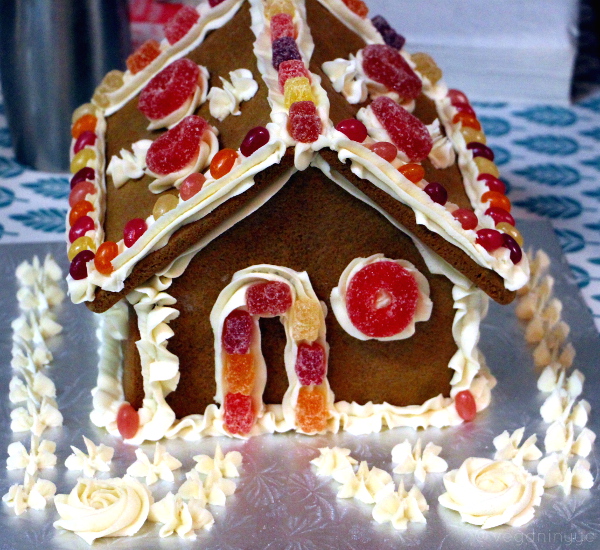 ---
80th & Ivy presents veg out!
December 13, 2016 7pm
1127 17 Ave SW
Back by popular demand, [80th & Ivy] is now offering a fully vegan 4-course dinner. Also available with wine pairings for an additional cost. Visit the post below for ticket details.
---
That's it for this week – actually, this is our last What's Vegan in YYC post for 2016! Until the next installment January 2. 2017, keep an eye on our [Facebook]/[Instagram] /[Twitter] for event news and updates, and stay tuned for some upcoming vegan Winter/Holiday recipes right here on the blog.
I love sharing local vegan products, news and events with fellow vegans in YYC and beyond. Let me know about yours in the comments below, or send an email to info@veganinyyc.ca