People will often cite cheese as one of their biggest reasons for struggling with a vegan diet. And it's no wonder; cheese is delicious, and provides creamy texture or a punch of flavour to many dishes And traditionally vegan substitutes just haven't quite cut it; Daiya seems to be an acquired taste and I've tried some truly heinous "cheddar" soy-cheeses before.
But vegan cheese has come a long way! If you like to cook, the world of vegan cheese is literally at your fingertips, particularly if you happen to own a high-speed blender. The Homemade Vegan Pantry and the Non-Dairy Evolution Cookbook have excellent recipes for crafting your own homemade vegan cheese. But what if, for a variety of reasons, you can't or don't want to go DIY with your cheese?
Living in and around YYC, we have access to an abundance of vegan cheese options, including some locally made artisan cheeses. And I'm not talking about Daiya. Below are my 3 favourite cheeses in YYC, and where to find them.
Lovingly made in Langdon, Alberta, Prana Kitchen 111 organic cashew cheese is handcrafted goodness. With flavours like dill pickle and pizza, these cheeses go excellent in pasta dishes, appetizers, or as part of a vegan cheese plate. ($7.95) Available at Hearts Choices and select specialty markets.
Produced in Banff Alberta, it used to require a road-trip to get your hands on some precious Glowfood. But now, you can get delectable flavours like the soft, spreadable chevre and the firmer Smoked Tea & Wild Pepper (my favourite) right here in Calgary. How awesome is that? ($17) Available at Raw Eatery & Market; Hearts Choices cafe locations (excludes farmer's market location).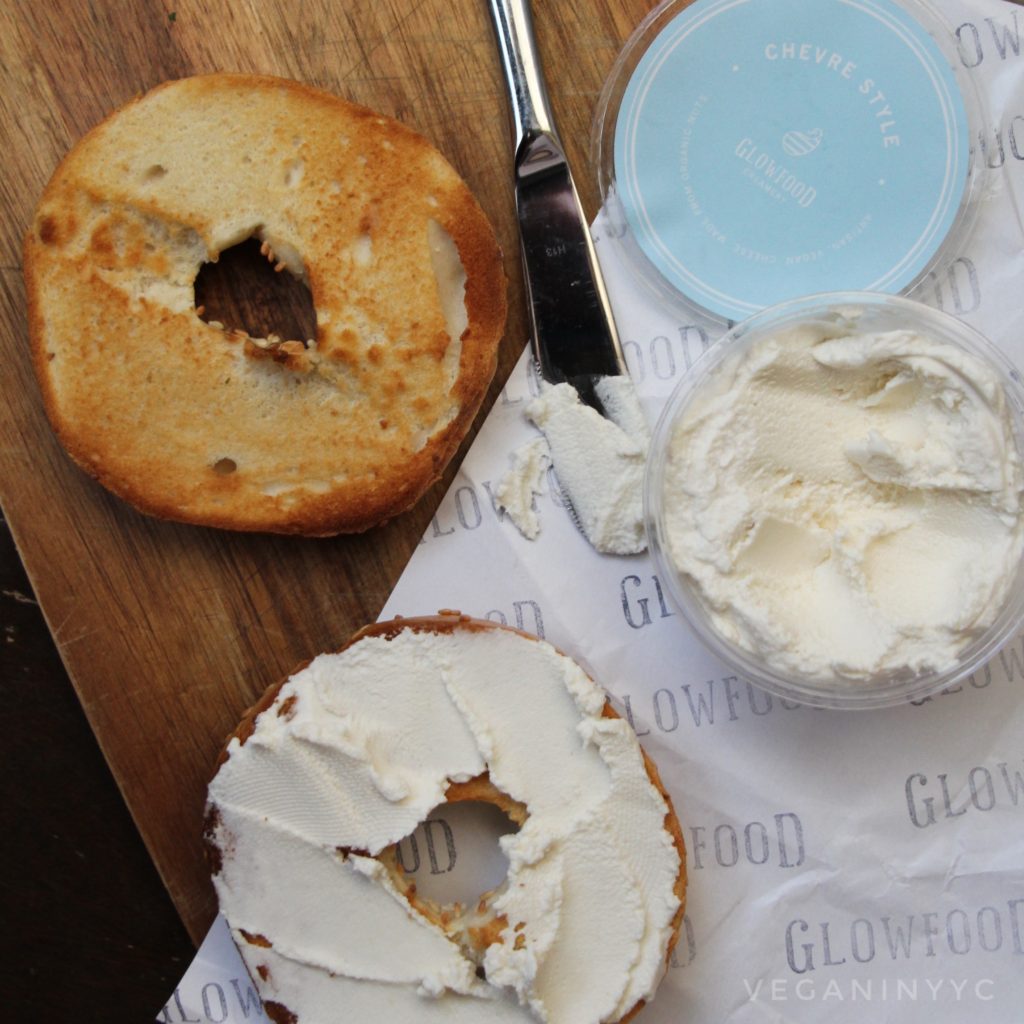 Mega-vegan brand Earth Island (also known as Follow Your Heart) has a great line of vegan cheeses and they're available right here in YYC. With classic cheeses like cheddar, provalone, and parmesan in slices & shreds, these cheeses taste great and are available from a variety of retailers throughout YYC. ($7-$10) Available at Planet Organic, Amaranth, Blush Lane, Community Natural Foods, Hearts Choices. Some flavours available at Superstore.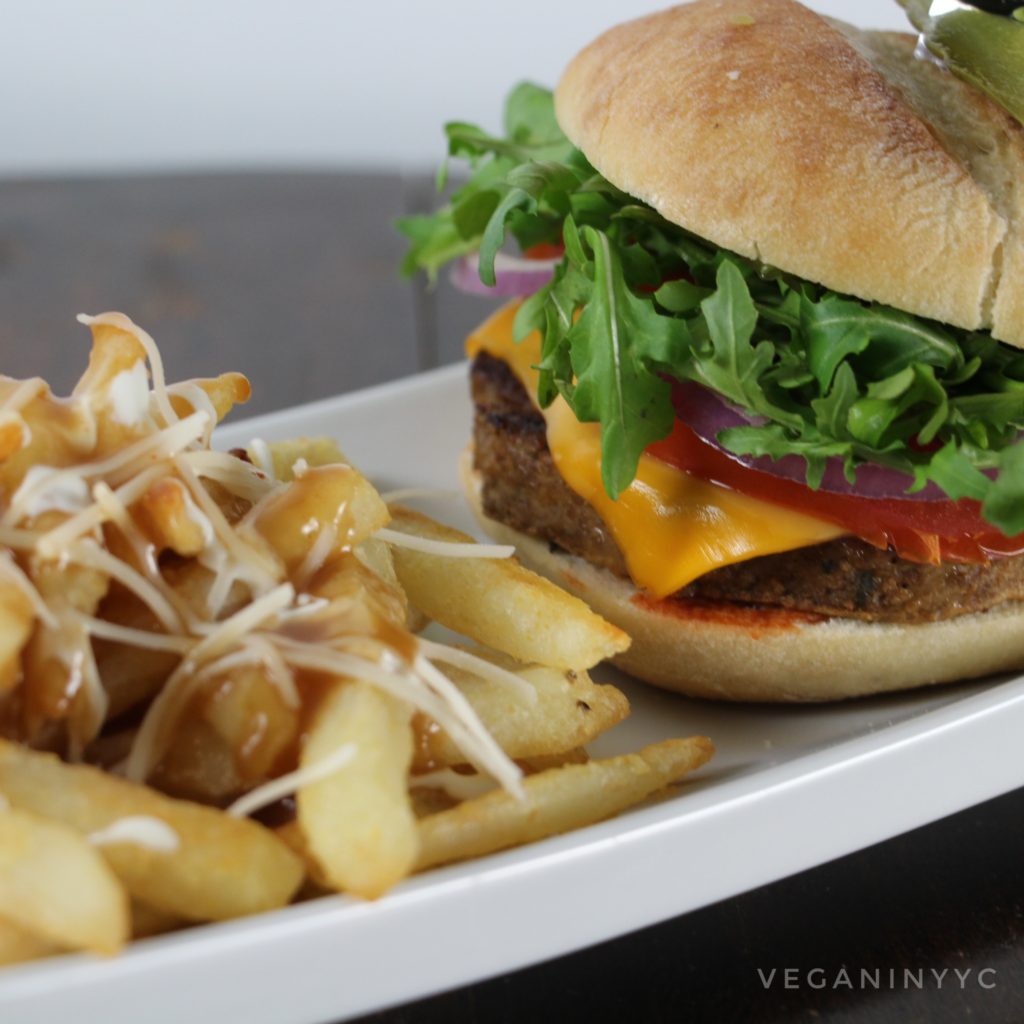 What's your favourite #vegan cheese in YYC? And how do you like to use it? Let me know in the comments below. Don't forget to like and share this post if you love vegan cheese! <3
Save